Fishing Salmon & Halibut Combo - 6 Hours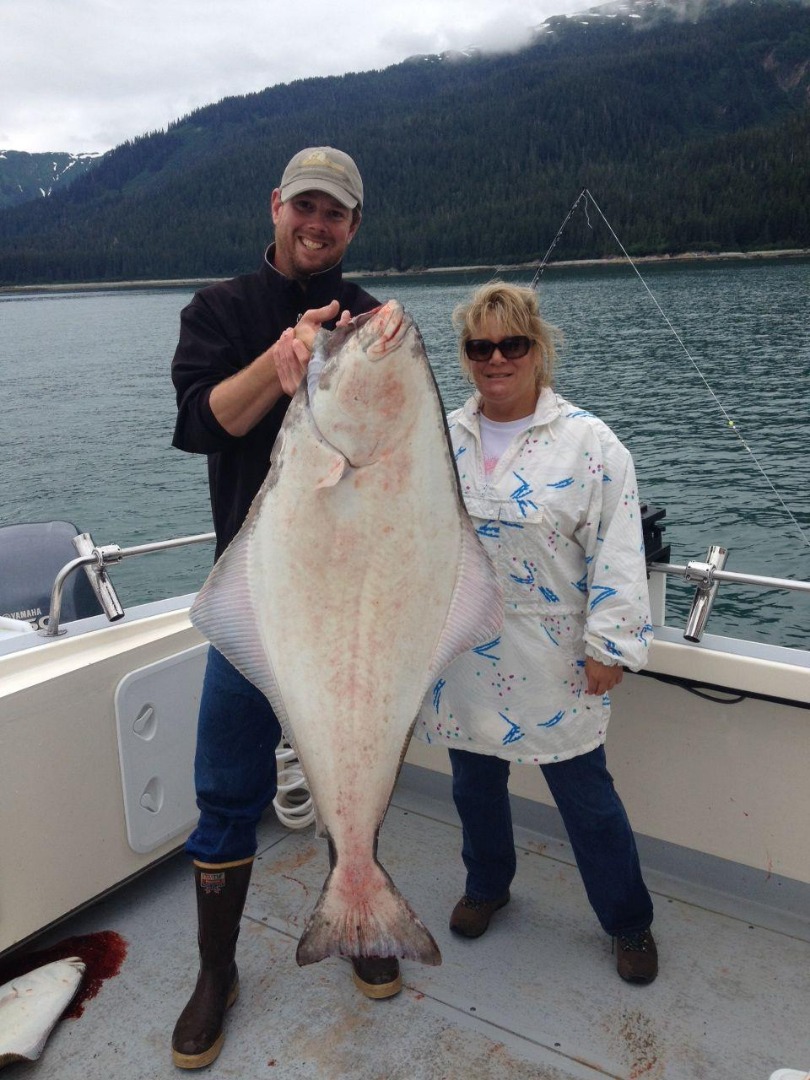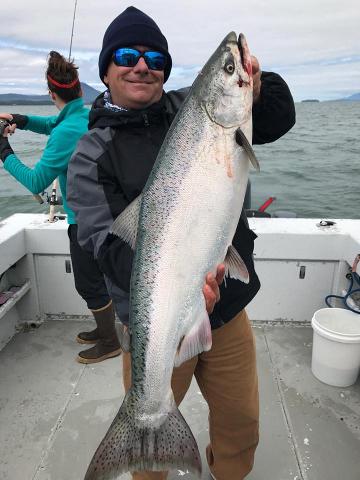 Duration: 5 Hours (approx.)
Location: Juneau, AK
The waters around Juneau are full of fish for you to catch, including all five species of salmon, halibut, Pacific cod, and rockfish. There's no experience quite like fishing surrounded by the beautiful Alaskan landscape.
Our expert captains know where to go to catch the most fish, and they're excited to take you on the most exciting fishing trip in Juneau. You also get to enjoy the beautiful views, wildlife sightings, and fresh air from the boat!
Everyone who is 16 or older and who is fishing needs to have a current Alaska or Yukon Territory fishing license. Fishing licenses are available on board.. A one day (24hr) license is $25, if you are salmon fishing during May or June, you can expect to need to get a King Salmon stamp, $15. If you are fishing later in the season, the stamp is optional and only if you intend to keep Kings. Multi-day licenses are also available onboard.